About Us
900+ artworks




to choose from

20+ years of experience




in creating wow spaces

25+ themes




to express yourself


We love telling stories.
Let us tell your story!


Art is a panacea for the soul, a serene retreat from the chaos. Art is about the feelings it evokes in the viewer, which resonates in a heart and caresses the soul. Mental creation always precedes physical creation. Before constructing a building, one must design a blueprint. And before creating each masterpiece, one must put in great thought, detailing, and precision.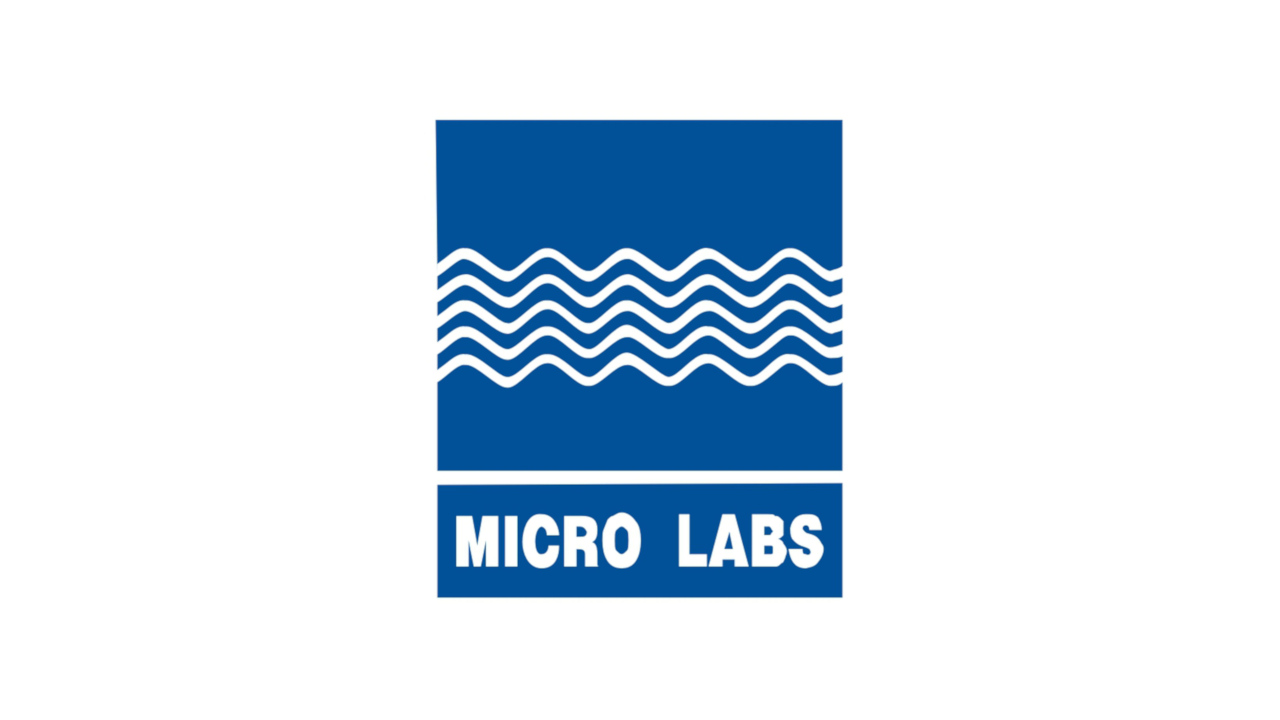 All Earthen Symphony Artworks are Made in India