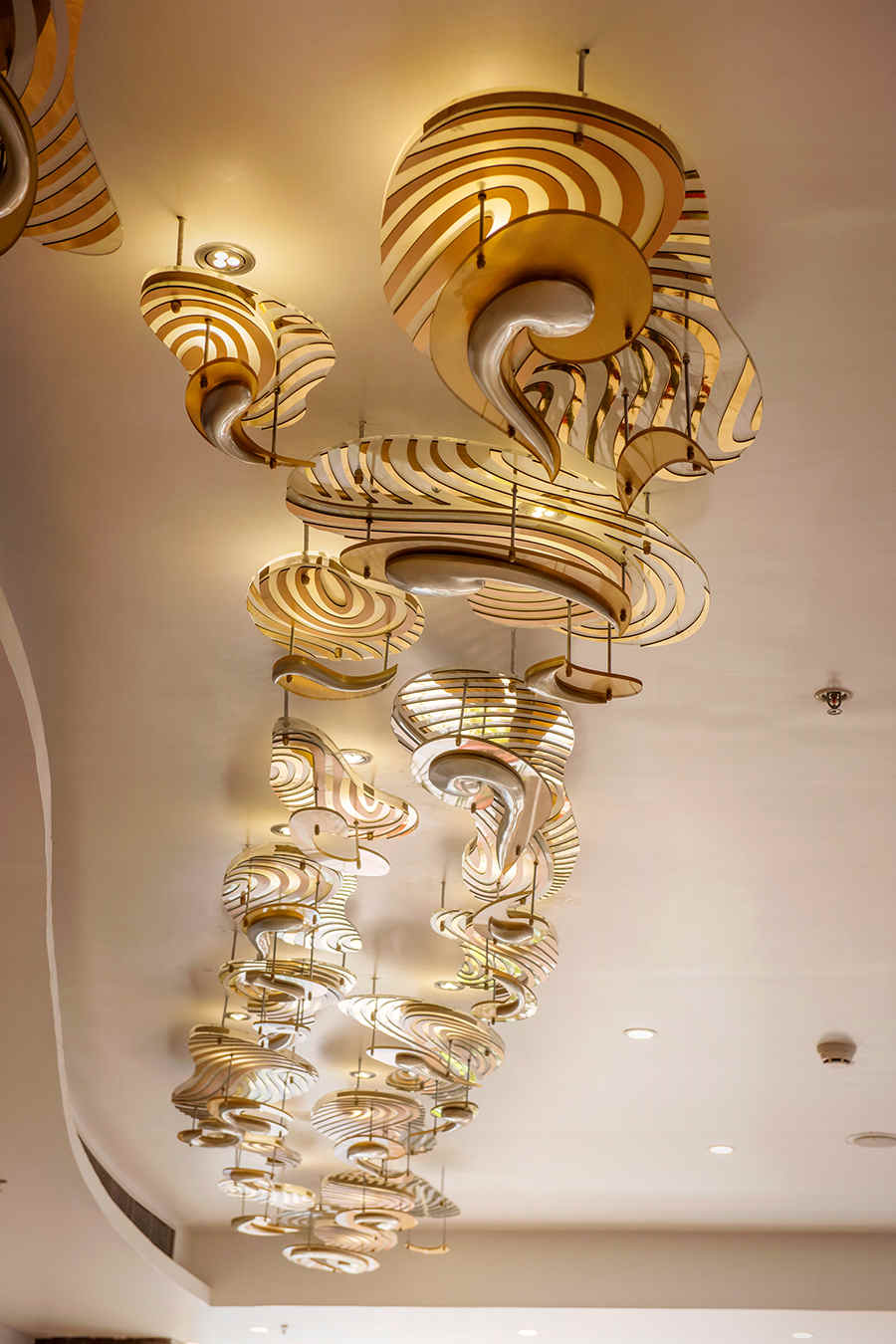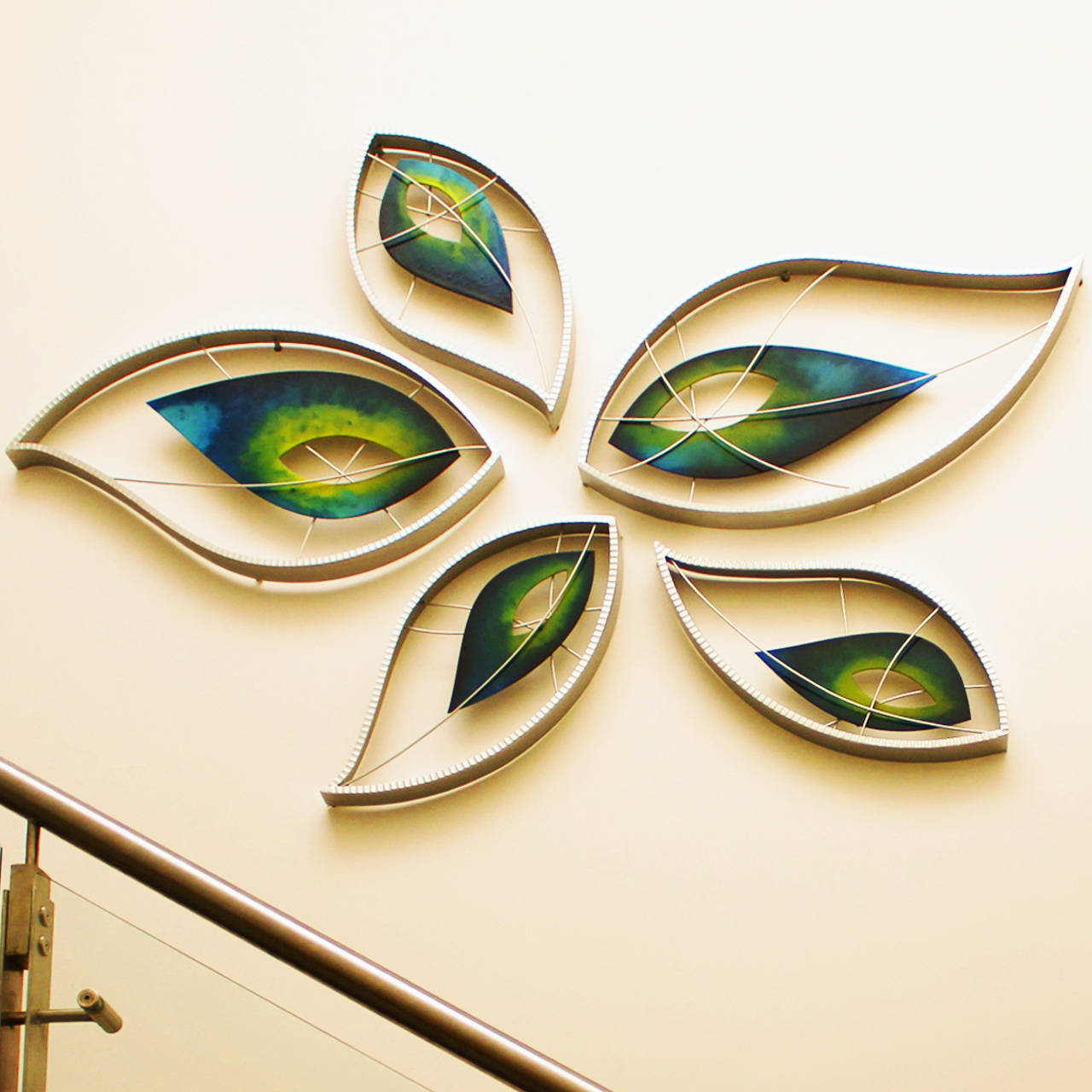 WHAT OUR CUSTOMERS ARE SAYING
Pradeep G Kedlaya, Director, Anagha Engineering Consultants
After we approached you, it was really a dream come true. Art reflecting the name of the house is really a great design that is appreciated by all.
We greatly appreciate your talent and perceptiveness in understanding the inner voice of the customer, and bringing into reality what started as a mere thought to enhance the facade of my residence.
Pravin Iyer, Director & COO-India, Adcock Ingram
The mural is fantastic, and is enjoyed and appreciated by one and all. I hope to see you do more such work for us in the future as well. My appreciation to all the artists who worked on this.
Earthen Symphony has added such beauty to my pooja room with the peacock installation and my family room with the leaves. Everyone who visits my home likes it and we are very satisfied with the work. All products from Earthen Symphony are nice.
Totally amazing work and professionalism. Couldn't ask for more!
Congratulations, Team Earthen Symphony (ES)! After being disappointed with the way several agencies lacked originality and creativity, dealing with ES and its creative team was a welcome change. Full marks to the designs. Your client-friendly approach, understanding of the brief, and timely execution is certainly your edge over others. Wishing you great success ahead!
The artworks are something new and completely different from the usual. Everyone who visits my home has appreciated and liked it. The art is very creative. I must say that the team is very co-operative. The installation team in particular was very good at their job. Everything was done on time and was perfect! We are more than satisfied. I will be happy to recommend Earthen Symphony to others.
Venu Shetty, ACI Bangalore
I have seen Earthen Symphony grow in leaps and bounds after a very humble beginning over the past 15 years. I have always admired Madhu's talent and creative abilities and found her to be one of the most versatile and innovative artists. I'm particularly impressed with her ability to transform the mood of a space and liven it up by creating a very positive impact on the user.
Be it murals, home decor, or gifts, we always run to Earthen Symphony. We have an amazing mural in our living room which always solicits attention from our guests. Our entrance and dining area have equally amazing pieces with metal finish and mosaic finishes. When I first came across their website I was skeptical since many websites promise more than the store can really deliver. But Earthen Symphony was just the opposite! No wonder we keep going back.