We love telling stories.
Let us tell your story!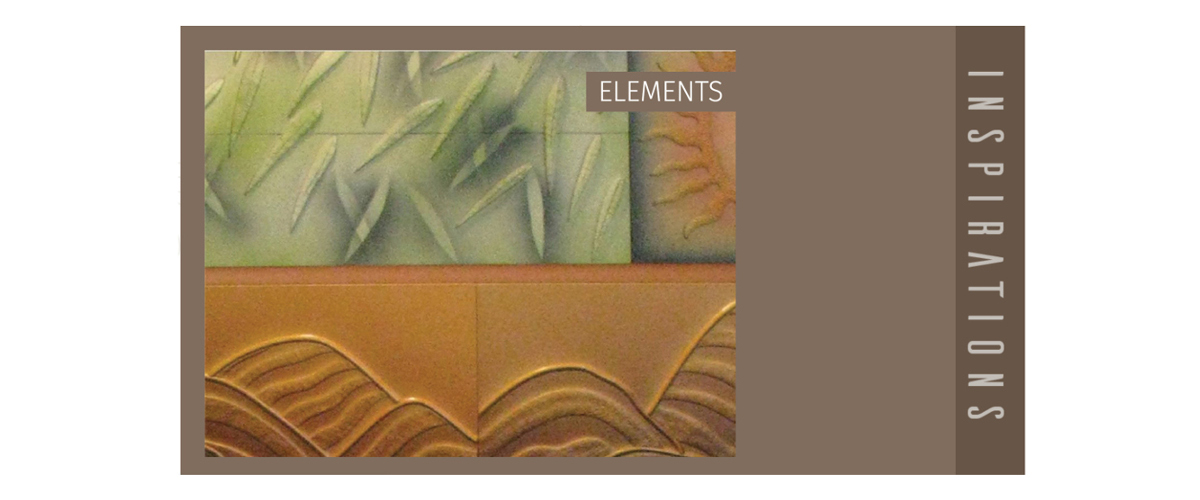 The Process

Each artwork is a possession to hold, to cherish, and to enjoy.
Be it for a wall, a room, or a garden -
our creations are all you need to enhance any space.
Recognized and felicitated for her contribution to art,
Madhu Chandrika is the recipient of
several prestigious awards and accolades.


eMERG
Women Achiever Award,
2016:
For her continuous adoption of
best-practices,
attention to detail,
and phenomenal brand success
Aspen Institute
Global Leader's Award,
2013;
Awarded by Aspen Institute,
Colorado, USA
Goldman Sachs & Fortune
Global Women Leaders Award,
2012:
Awarded by Fortune Magazine
for her tireless endeavours that ensure
employment opportunities for the less privileged

Testimonials
Creating art.
Delighting hearts.